Apr 4, 2017
1,726
3,056
Sonork ID

100.1614172
How to Write/Use Spd Pac File On
Ufi-Box
Emmc Tool
(How Program Spd Chip Using Pac File In Ufi-Box)
Solution
Hi As In Title Many User Confuse How Use Ufi-Box In Spd Pac File NOw We Explain All thing with Full Image Guide
Step-1
Open Ufi-Andriod Tool Box And Select Vendor(Spreadtrum) Then Select Your Flash FIle(Pac Format)
.

Step-2
Now All File Extract HEre Open This Path-C:\Users\AppData\Local\Temp\UFI\MMX_Q402+_000_0120_V3.0_240818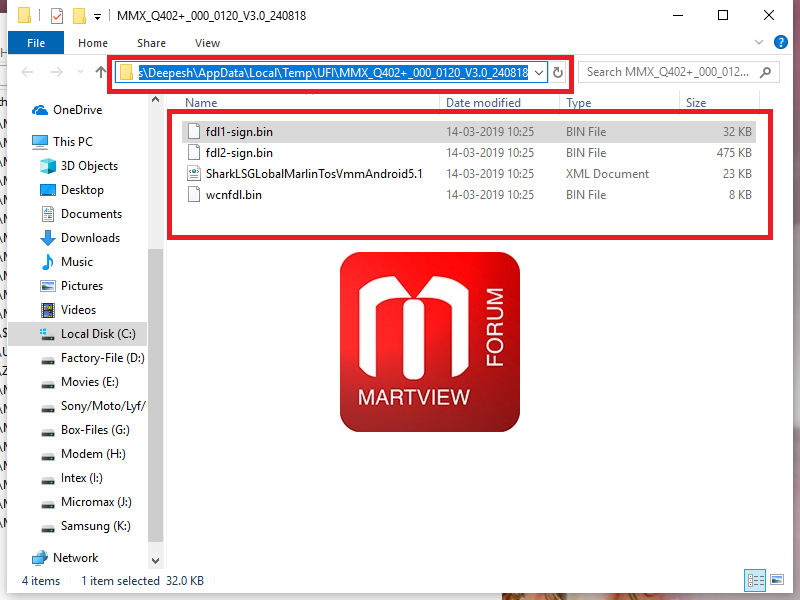 Step-3
Copy Your Model Folder As See In Image And Paste As You Wish(After Close Ufi Andriod Tool You Cant Found This Folder)




Step-4

-
Now Close Ufi- Andriod Tool And Open Ufi-Emmc Tool Select Vendor-Spreadtrum And Select

BMA Config File

In Your Copy Folder
Step-5
After Select File You Will See All Partition As Image Below Then Select Write




Congratulation

After Write You Successfully ReProgramed Your Emmc For Your Handset
If Still, you Have Any Problem In Spd Pac File Feel free to Write HEre Your Problem Or Contact Us .
Note-
This Very Help For New User's Please Share And Like This Post.
Stay Connect With Us For MOre Hot News.