This is how to write IMEI using MRT Dongle for MTK Chip
first , do driver cdc installation !!...
here is installation steps :
=== > Go Device Manager, then do like this !!
Pict 1
Pict 2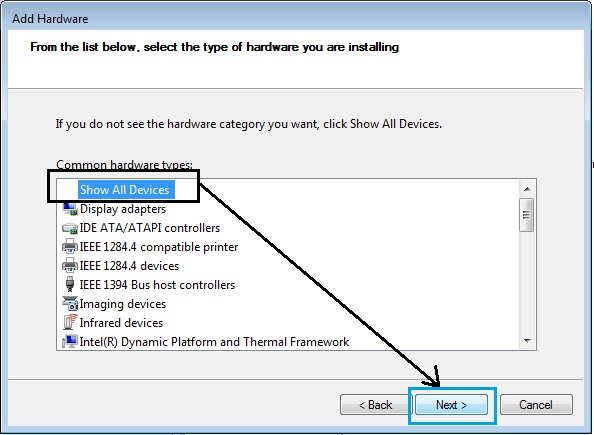 Pict 3
Pict 4
Pict 5
You can do NEXT ...and NEXT then NEXT , same driver installation like before..
when the driver installation has finished , you can RUN MRT Software to Write IMEI
ENJOY IT !!!

Have a Nice day !!